VEHICLE


REPAIRS

No Matter What the Repair, we can do it Better, Faster, and for Less.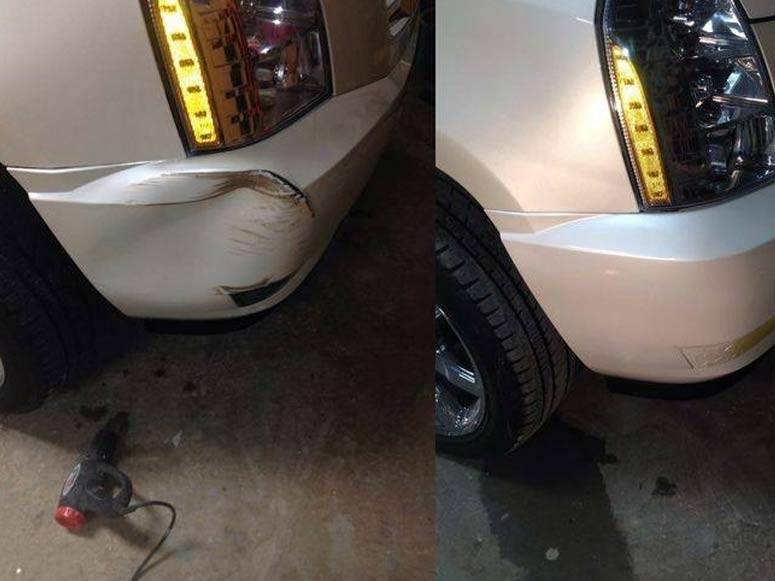 Conventional dent repair involves sanding, filling and painting of the damaged area. This process is expensive and time consuming. A more affordable solution is Paintless Dent repair. It requires no bodywork can be performed in less than an hour and cost less than repairs done in a body shop.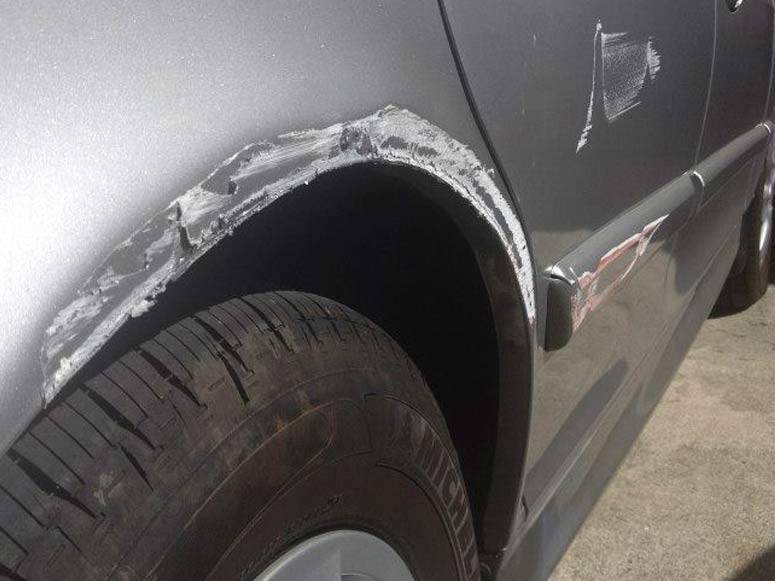 In the past a scratch or chip to your paint resulted in days in the shop and small fortune to fix. There is now a better way. Advanced technology allows our skilled technicians to repair the damaged area without affecting the surrounding factory paint finish.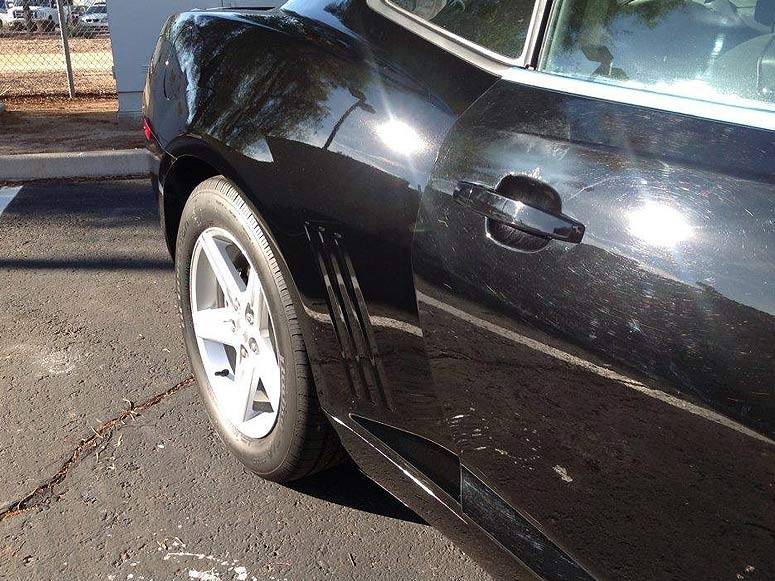 Eventually time takes its toll on all paint finishes, leaving them dull and faded. When this happens it is time to restore your finish. Our refinishing system can reverse the signs of aging, repair any damaged area and restore your finish back to its original showroom quality.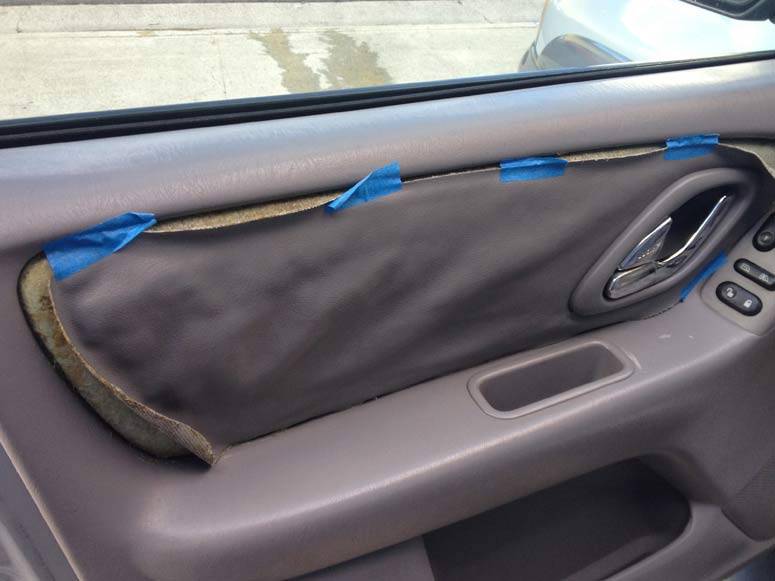 Is the interior in your car worn down and suffering from scuffs and tears? We can fix it for a fraction of the cost that it would to replace.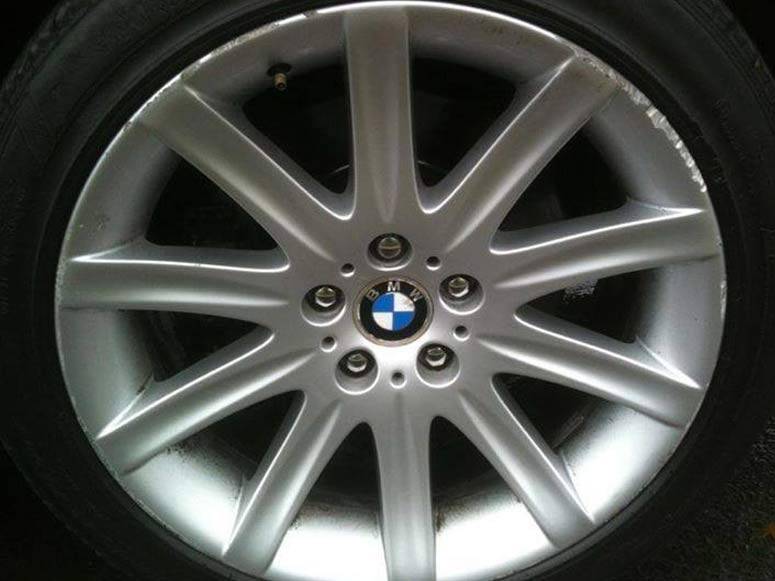 If your rims got a little to close to the curb we can help. Our wheel rim repair specialist can help restore your scraped rims back to new.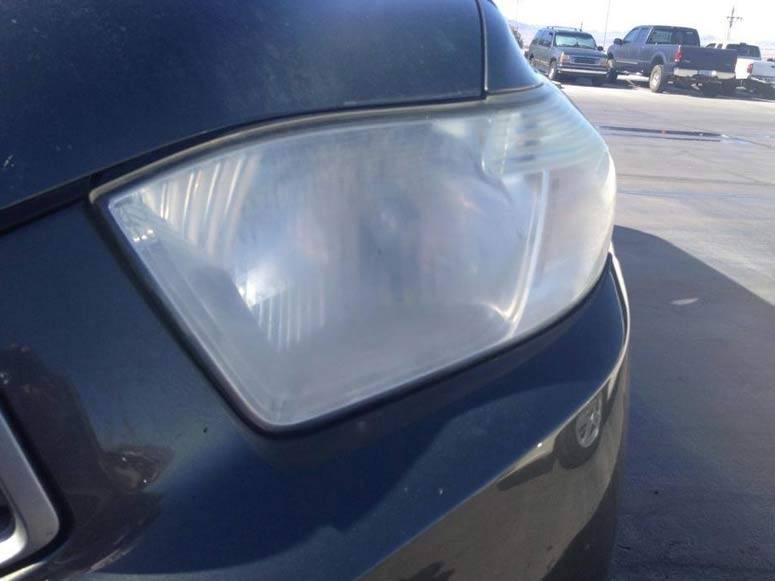 Are your Headlights looking a little foggy? Our four-step process restores yellowed, oxidized headlights back to clear crystal clarity.
NEED YOUR VEHICLE REPAIRED?
For more information on this service please fill in the form and we will contact you as soon as possible.