PAINT


PROTECTION FILM

Paint Protection Films Will Help Keep Your Vehicles Looking Showroom New.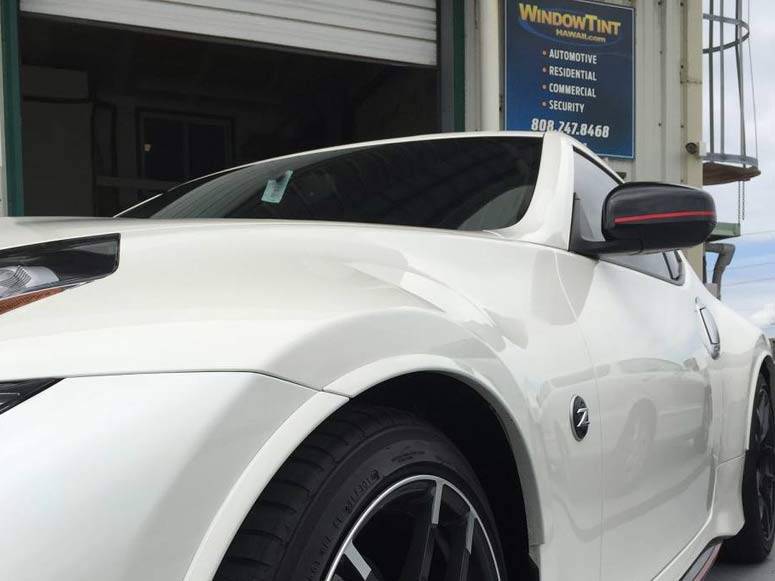 Your factory finish will be protected against minor abrasions, rock chips and discoloration.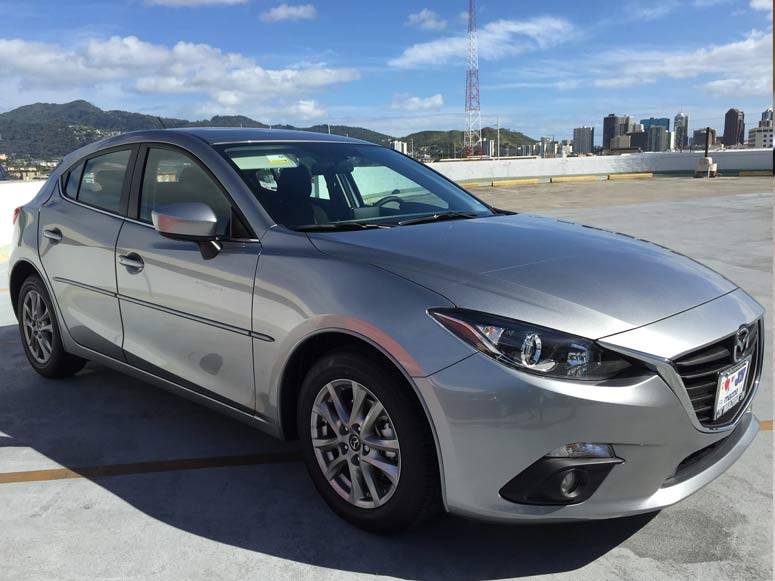 Treat your new vehicles finish like your old one. Regular washing and waxing is all that is needed.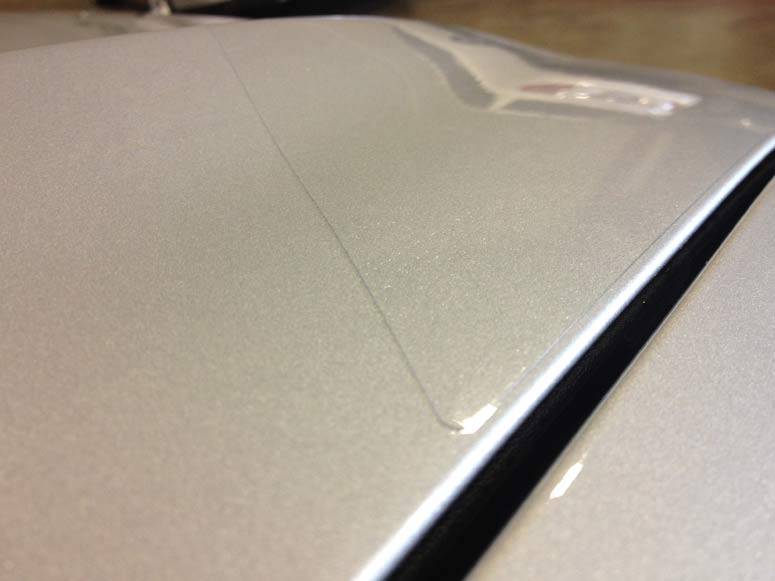 With exceptional clarity and resistance to yellowing you will forget it was ever applied.
The Open Road Is A Dangerous Place For Any Vehicles Finish. Paint Protection Film (PPF) Makes It Safer.
PPF or Clear Bra can be installed on any part of your vehicle without altering its natural appearance. Its tough, long lasting, protects your paint finish from fading and wont damage your finish if you choose to remove it.
If you are interested in keeping your vehicle looking new while enhancing its overall resale value, you should consider getting PPF installed today.
NEED PAINT PROTECTION FILM?
For more information on this service please fill in the form and we will contact you as soon as possible.