VEHICLE


ACCESSORIES

Protect and Customize Your Ride with the Latest Accessories.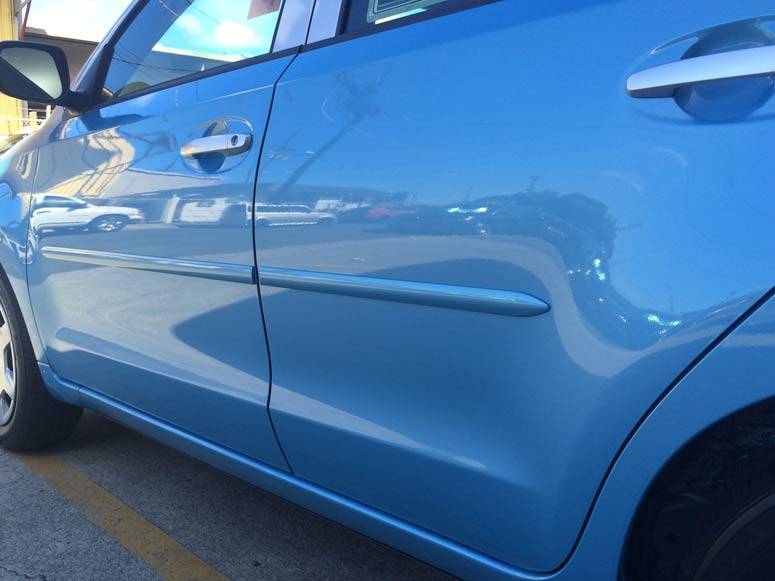 Protect your investment with vehicle side moldings. Styles come in black, chrome or they can be custom painted to match the color of your vehicle.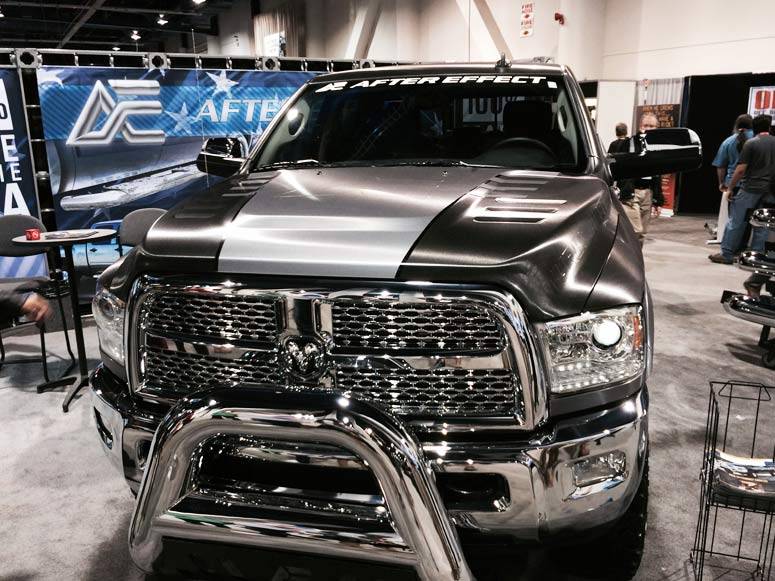 Nothing makes a vehicle stand out more than when it is detailed in glistening chrome. From single accent pieces to complete kits we carry it all.
RUNNING BOARDS & STEP BARS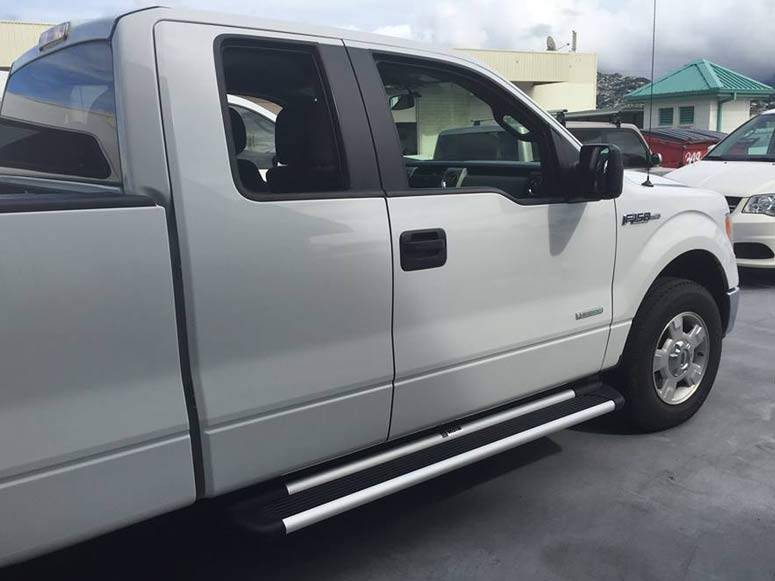 Designed to fit the style of your truck, color matched fiberglass running boards or stainless steel step bars allow you to step up and in with ease.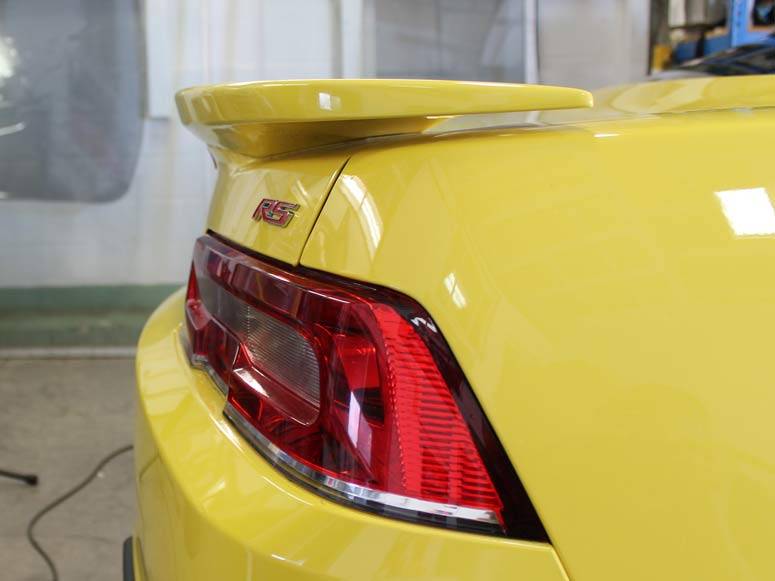 Whether its style or performance that you are after we have access to hundreds of OEM spoilers (Original Equipment Manufacturer) for you to choose from.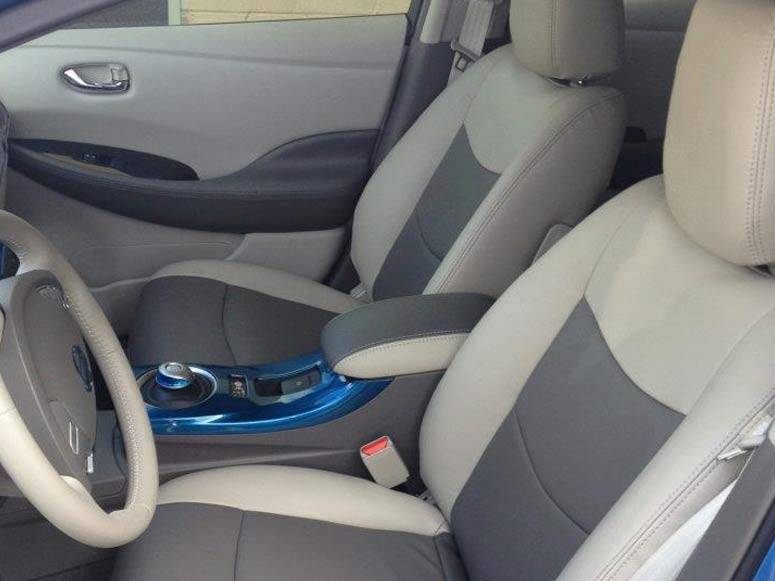 With customs designs and countless colors and materials to choose from leather interior kits are the perfect solution to replace your worn down factory seats.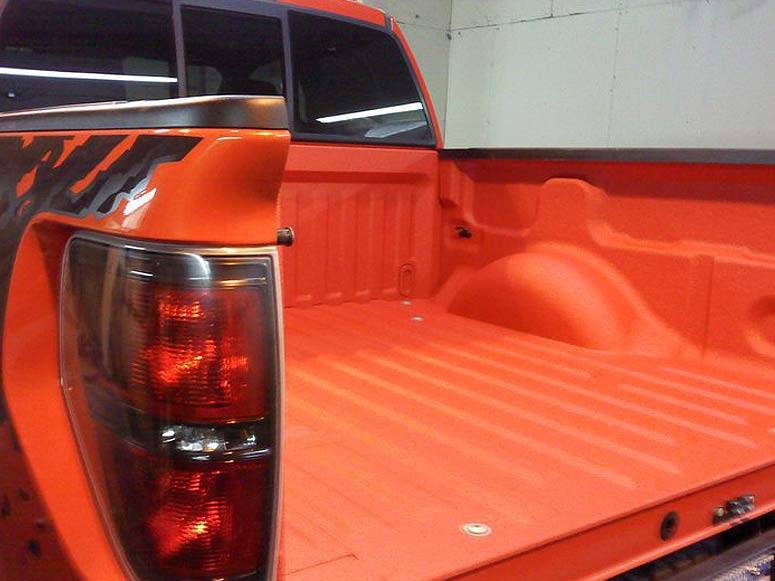 Bullet Liner can coat your truck bed with a scratch free, stain resistant finish.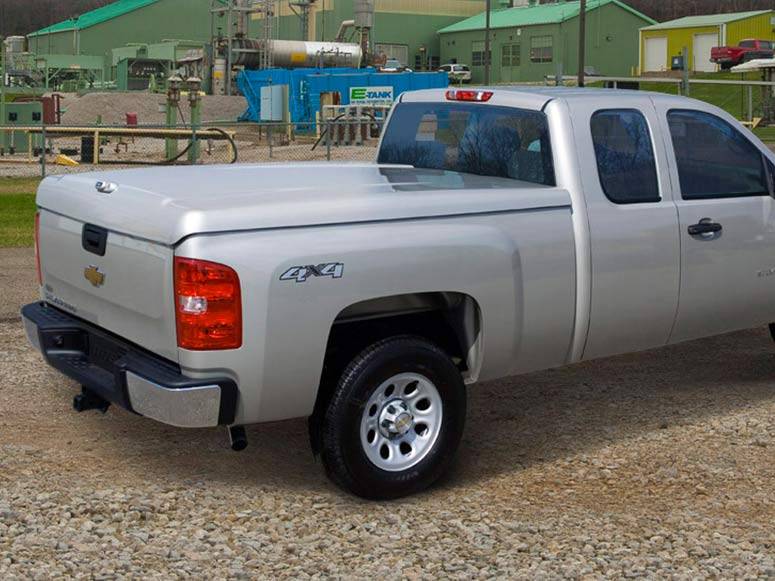 From soft retractable truck bed covers to high quality, factory painted lids, we carry them all.
NEED MORE INFORMATION?
For more information on any of our accessories please fill in the contact form and we will get back to you as soon as possible.