3M CERTIFIED


COMPANY

World-Class Training and Certification Keeps our Business one Step Ahead of the Competition.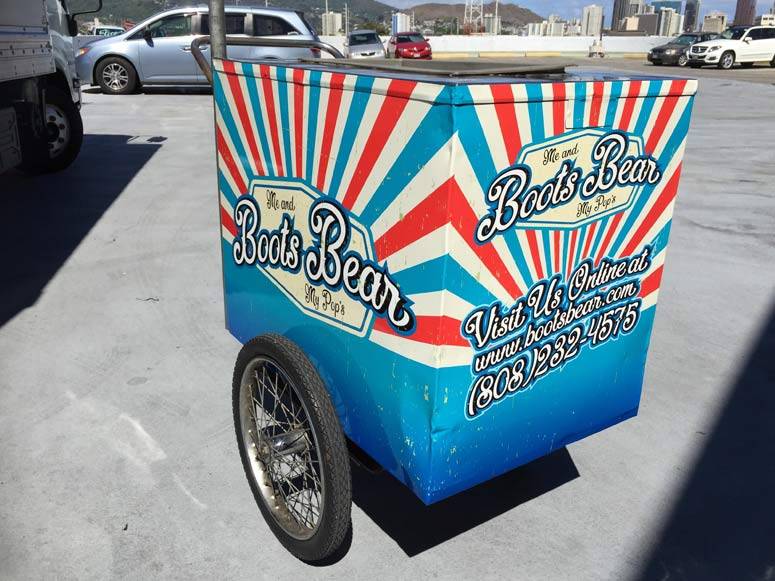 Mind-blowing creativity gives our design department the ability to bring any idea to life.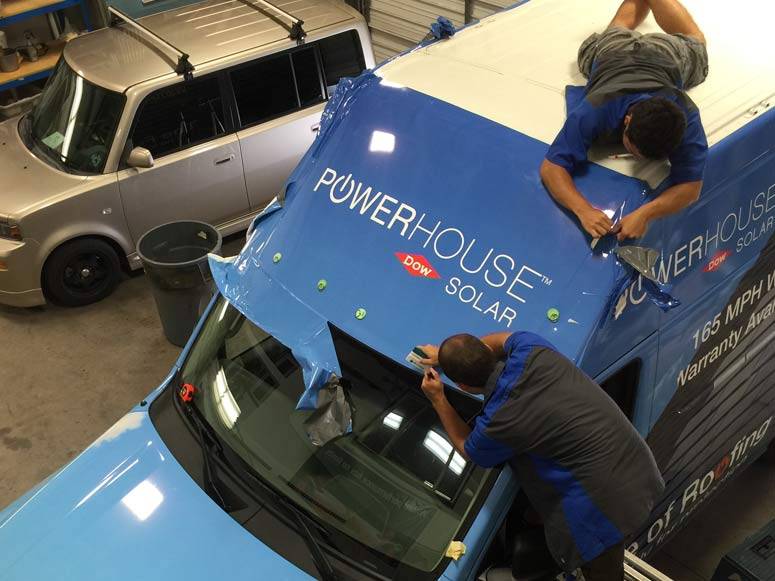 Our installers keep up to date with the latest techniques, materials and industry trends.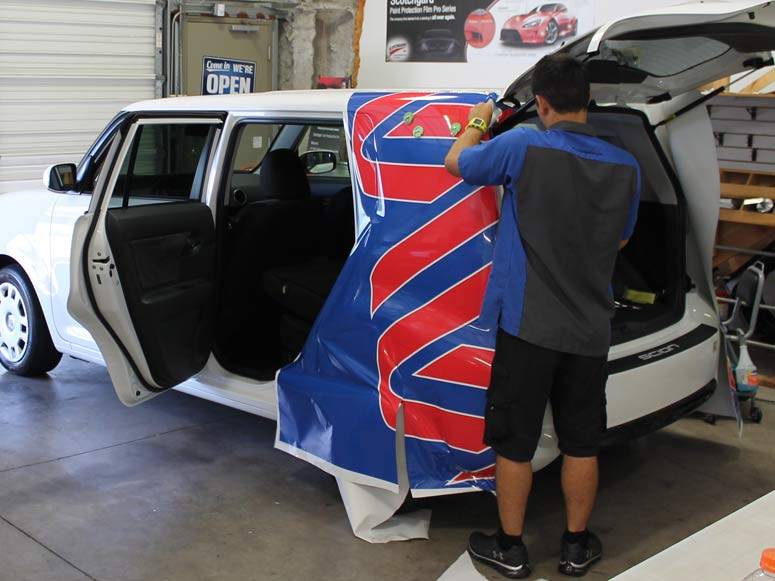 3M High performance film offer outstanding clarity and long lasting durability.
Being Certified With The Best, Guarantees That Our Products And Services Are Better Than The Rest.
3M produces, the highest quality graphic film and installation procedures in the business. Companies must pass rigorous testing and meet 3M's high standard of excellence in business practices before they can be certified. That is exactly what we have done!
At Auto Trim Hawaii we have taken the time to become Oahu's first 3M Certified graphics installation company. We are also certified with the IWFA (International Window Film Association) for both auto and flat glass installation. We have also been tested and certified with several other material suppliers. This ensures that we always stand behind our work and offer the best customer service and quality workmanship that our industry has to offer.
NEED MORE INFORMATION?
For more information on any of our services please fill in the contact form and we will get in touch with you as soon as possible.