Auto Trim Hawaii
The best shop in Honolulu for Paint Protection Film, Window Tint, Commercial Vehicle Wraps, and more.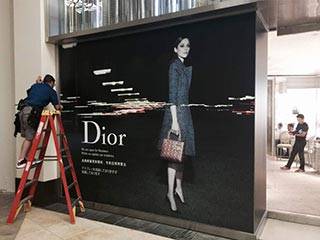 Creative ideas to help your business standout from the crowd.
YOUR ONE STOP SHOP FOR ADVERTISING AND VEHICLE CARE NEEDS.
When We Got Our Start Back In 1983 Our Company Focus Was To Find Ways To Make Any Vehicle Look Better.
Whether it was window tint, protective moldings, vehicle graphics or accessories. If it had anything to do with the care and customization of your vehicle, we became experts in that field.
Since that time our company has grown to include marketing and branding services that specialize in vehicle wraps, building wraps and all other types of print formats.
WHAT OUR CUSTOMERS ARE SAYING
NEED MORE INFORMATION?
To receive more information on any of our service please fill in the contact form and we will get in touch with you as soon as possible.