CERAMIC


COATING

MAINTENANCE FREE SURFACE PROTECTION
FOR AUTO MARINE AND HOME APPLICATION.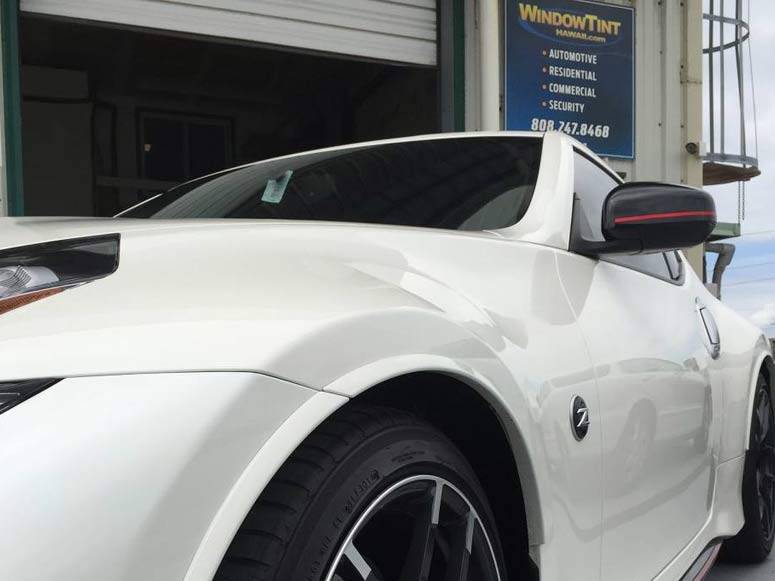 Apply to your automobile to enhance the natural finish of the paint and prevent oxidization and minor surface abrasions.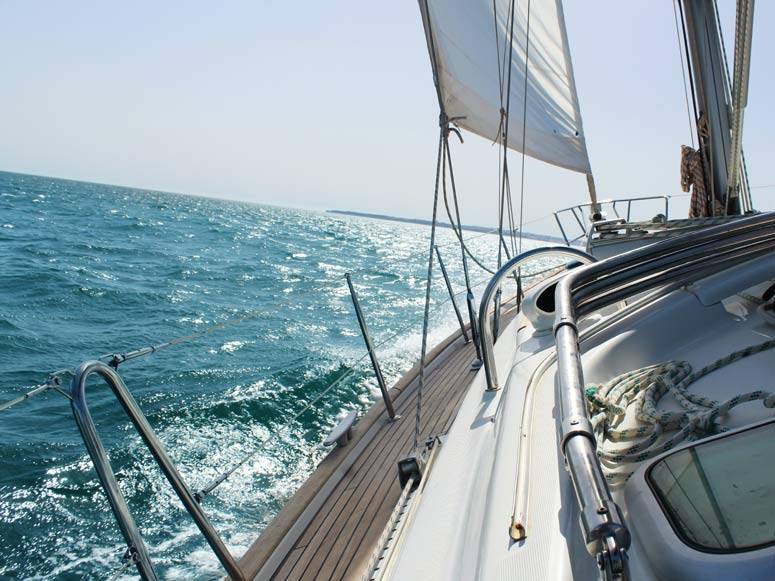 Apply to your boats hull, prop, and interior to make it easier to clean, resist staining, and help mitigate corrosion.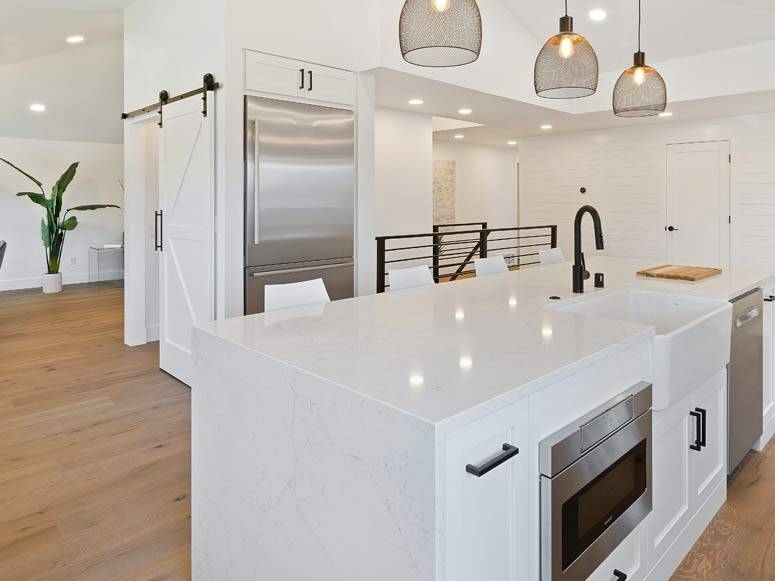 Apply to the surface of any countertop to help protect against, stains, chemical spills, and marks left from heat damage.
Ceramic Coatings Contain Nano Particles that Create a Hard, Inseparable Bond with Nearly any Surface.
Not only is this coating extremely thin and durable, but it also contains hydrophobic, self-cleaning properties that allow dirty water to bead off surfaces instead of hardening to it, making maintenance and cleaning easier than ever.
These coatings offer built-in UV protection to help prevent the oxidization of exterior paint finishes and minimize the aging and fading of vinyl and leather seats and dashboards.
Ceramic coatings naturally give surfaces a deep glossy appearance and a layer of protection, so there is no need to wax your automobile or boat ever again. Please contact us for pricing or for more information on the products we carry.
INTERESTED IN CERAMIC COATING?
For more information on this service please fill in the form and we will contact you as soon as possible.