BRANDING


& DESIGN

Your Business is Unique and Your Marketing Materials Should be as Well.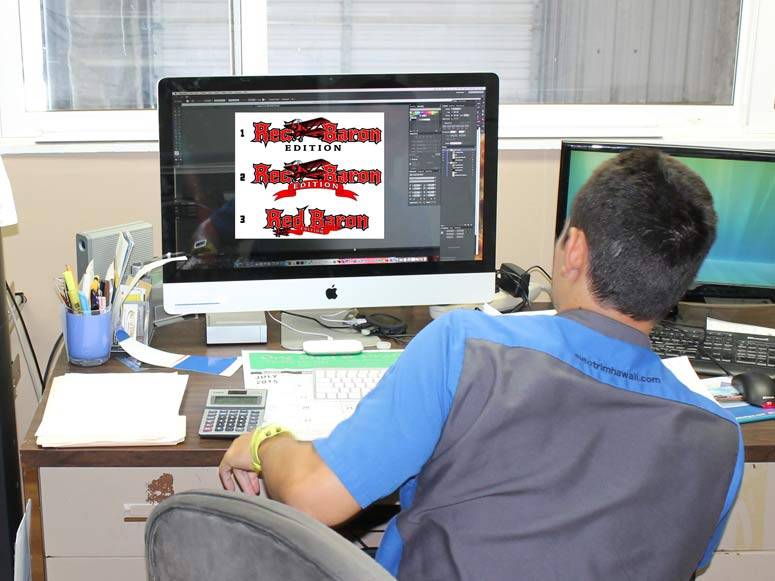 The foundation of any brand is its logo. We can work with you to ensure that it is a solid one.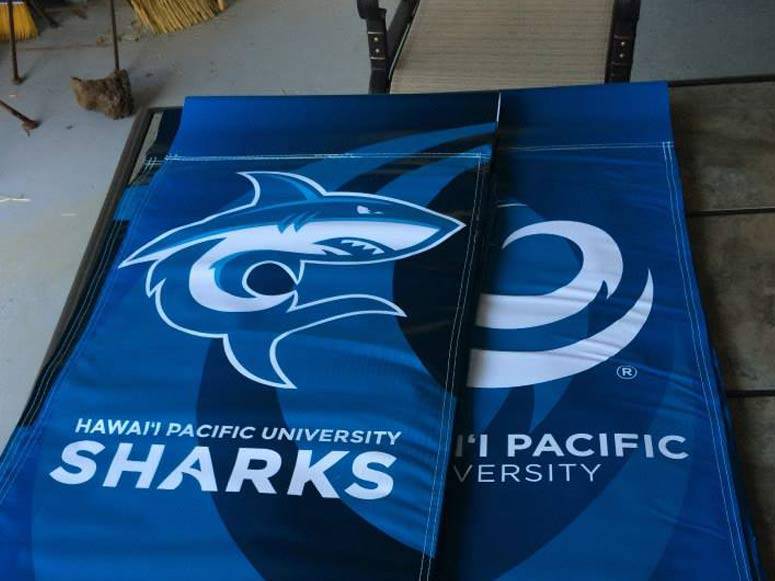 Business cards, flyers, brochures and apparel. If it promotes your business we can help produce it.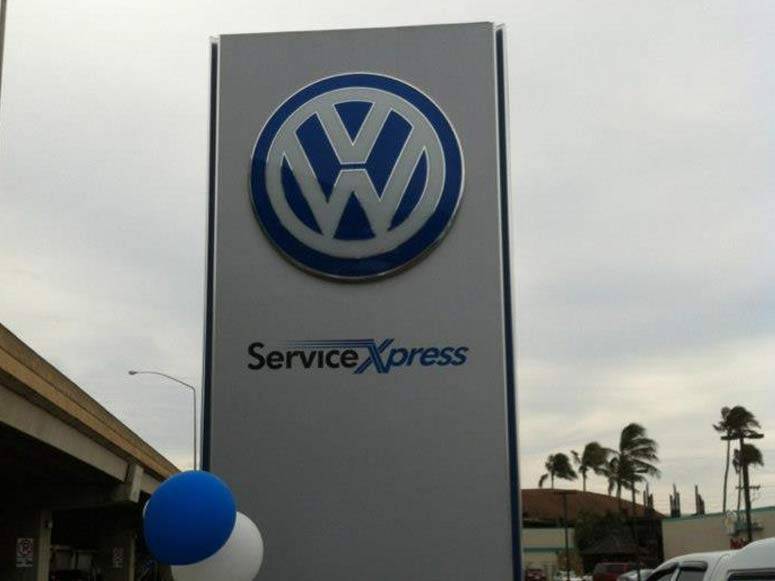 From small to large we can create any type of sign, banner or wrap to fit your requirements.
In Increasingly Competitive Markets You Need To Find A Way To Get Your Business To Stand Out From The Rest.
Well thought out branding and design can help give your business an edge over the competition. It makes a lasting impression, adds value to your business and sets the stage for how a potential customer will perceive you.
If you are ready to stand out from the competition get in touch with us today. Our creative department is standing by to help reinvent and breathe life into your marketing materials.
NEED MARKETING MATERIALS?
For more information on any of our services please fill in the contact form and we will get in touch with you as soon as possible.