TONNEAU

TRUCK BED COVERS

WE HAVE A COMPLETE LINE OF TRUCK BED COVERS AND CAPS TO CHOOSE FROM.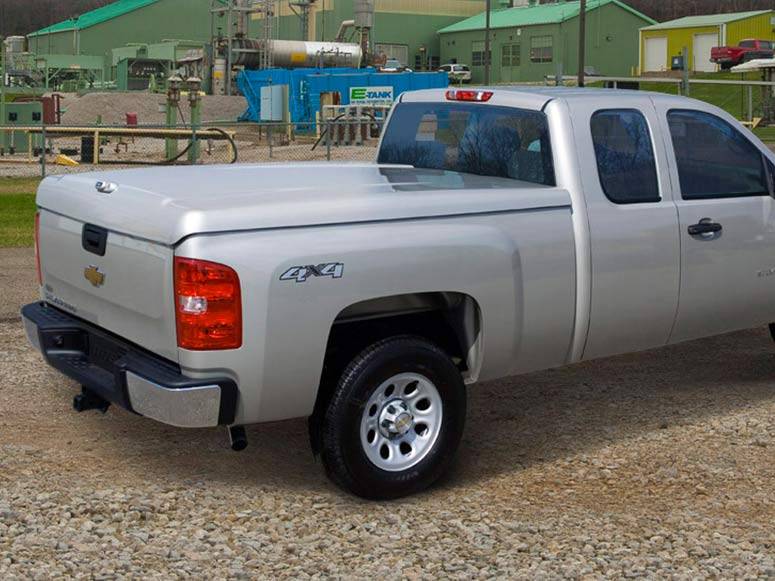 From soft retractable truck bed covers to high quality, factory painted lids, we carry them all.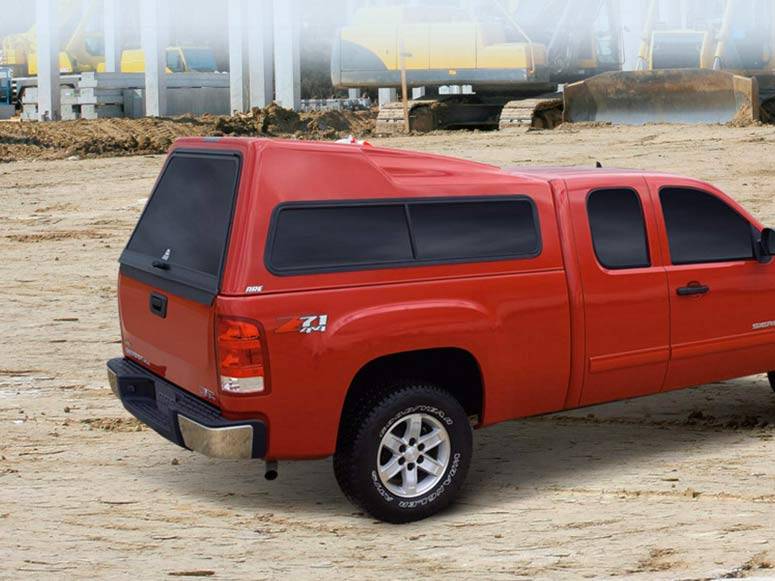 Need more space for your cargo? Our extensive line of A.R.E truck caps can cover everything in style.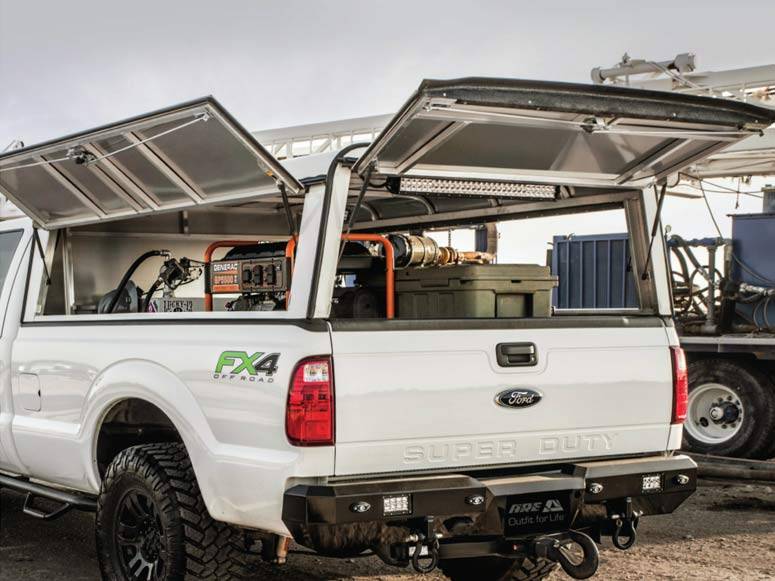 These canopies are available in a variety of designs to suit all of your work related needs.
There Are Many Benefits That Come From Investing In A New Truck Bed Cover Or Camper Shell.
Extra Security
The last thing you need to worry about when transporting your tools, surfboards or other valuables is whether or not it will still be there when you return. A locked cover and tailgate provide a secured system that keeps your cargo out of sight and safely stored.
Weather Protection
The weather in Hawaii can be a little unpredictable at times. The question isn't if, but when will the next storm drench everything in its path. The covers we sell offer a snug water resistant fit that keeps the elements out and your gear dry.
Increased Fuel Mileage
With the rising cost of fuel on Oahu you need to make every penny count. Some studies have shown that Tonneau cover can reduce drag by as much as 4.2-7.8%. Less drag could result in better fuel efficiency and more pennies in your pocket.
For more information on pricing and the products we carry please contact us today. Our friendly staff is standing by to help you pick out the perfect cover to compliment your truck.
NEED A NEW CAP OR COVER?
For more information on this service please fill in the form and we will contact you as soon as possible.