SPRAY ON

BED LINER

BULLET LINER PROTECTIVE SPRAY CAN BE APPLIED TO JUST ABOUT ANYTHING.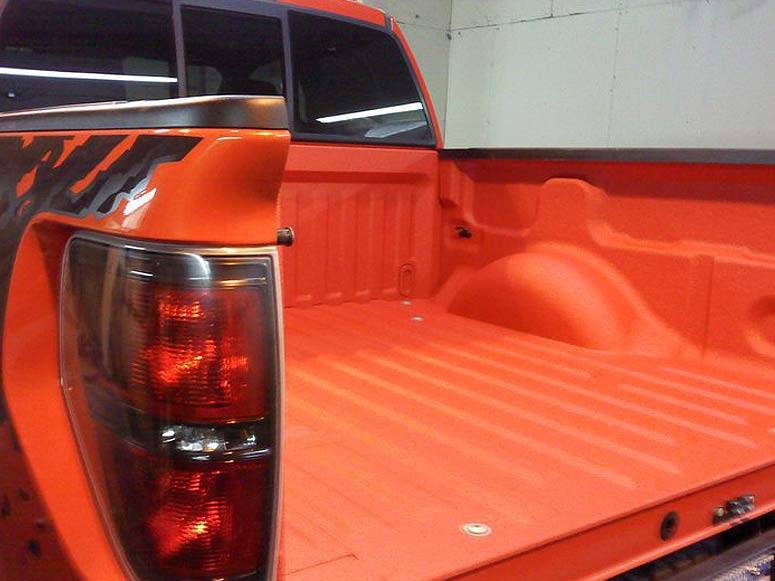 Bullet Liner can coat your truck bed with a scratch free, stain resistant finish.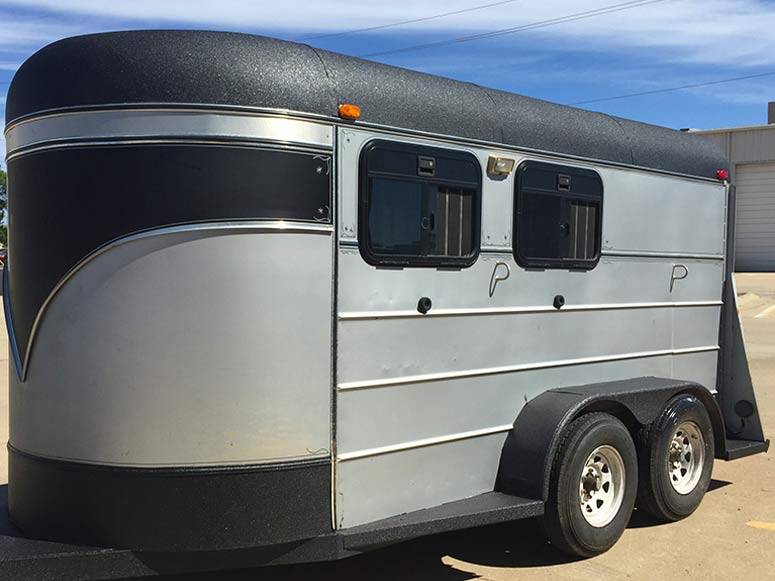 Grip like texture prevents cargo from sliding and shifting while in transit.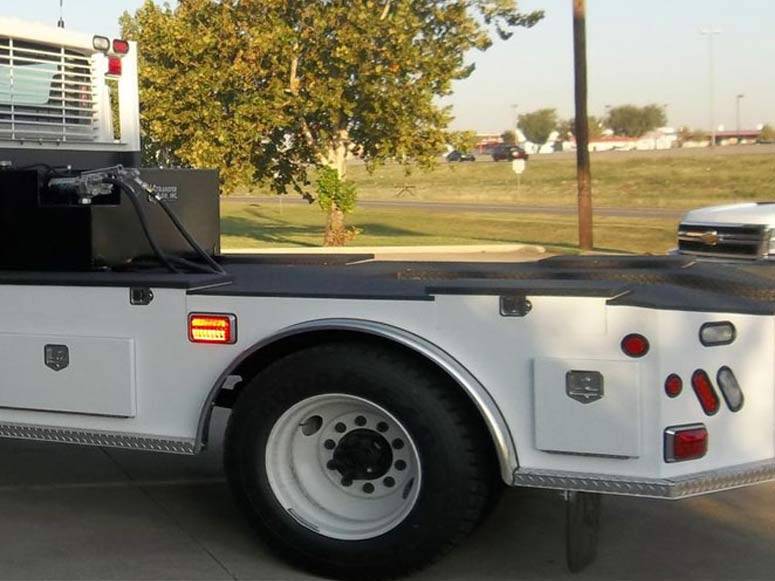 Improves footing on heavy machinery and utility equipment.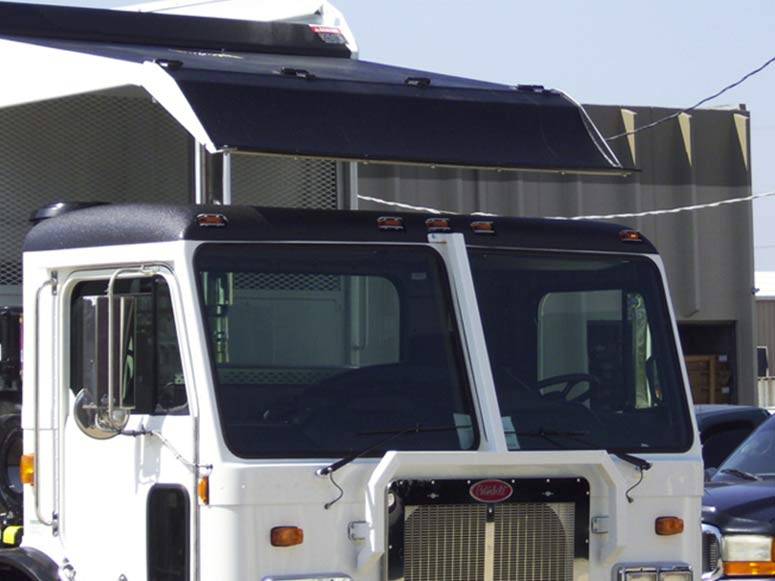 Protect your fleet with our advanced spray-on polyurethane formula.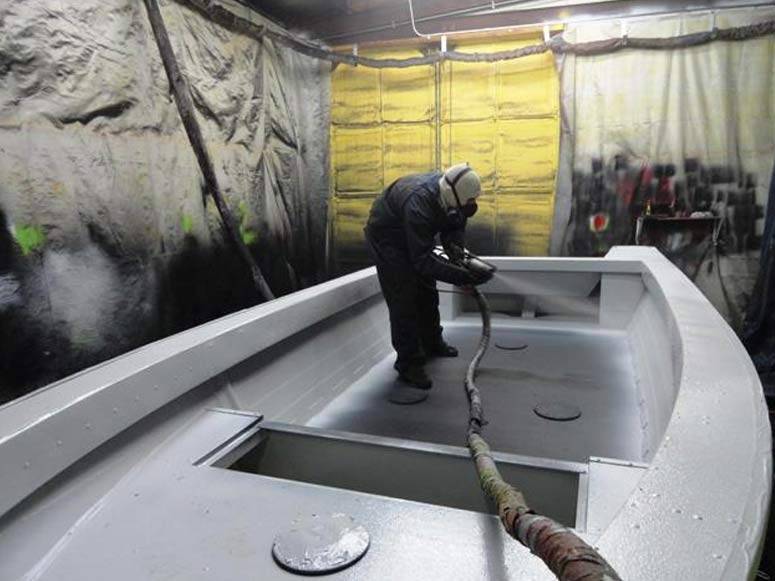 Get watertight, slip-free protection for your boats hull and deck.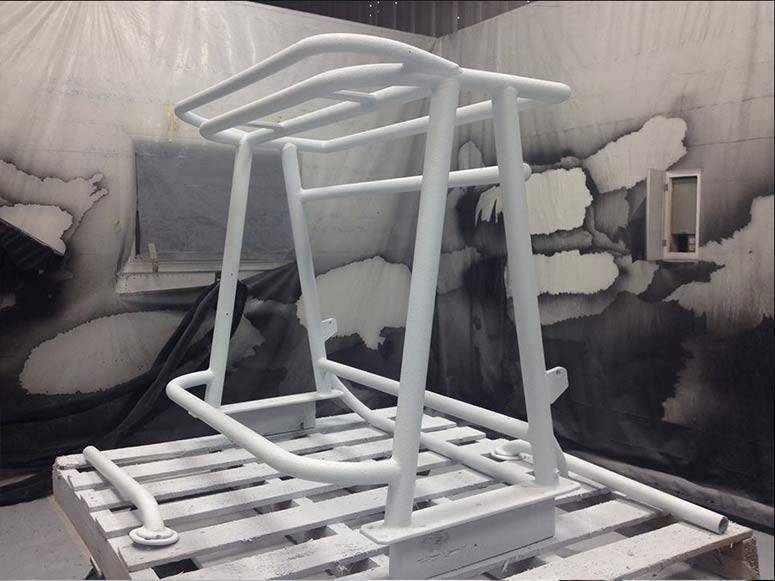 From motorcycles to roll bars if you need it protected we can coat it.
Bullet Liner Protective Spray Comes With A Lifetime Warranty.
With a commitment to excellence and close to 30 years in development Bullet Liner polyurethane spray offers superior protection for virtually any surface that you apply it to.
It won't fade, flake, bubble, scratch, scuff or crack. Bullet Liner's watertight seal also protects against corrosion and rust making it one of the most advanced protective sprays available on the market today.
GET AN ESTIMATE
For more information on this service please fill in the form and we will contact you as soon as possible.